LANG MOTORCAR's automotive expertise is a product of our sustained interest in industry trends and characteristics. We are privileged to share the latest news, promotions and events with you and hope the information will enhance your shopping experience. As you know, there are many new cars from which to choose, and we believe an informed customer is the best customer.
Land Motorcar sells Saab's and We Service them as well as every other car!!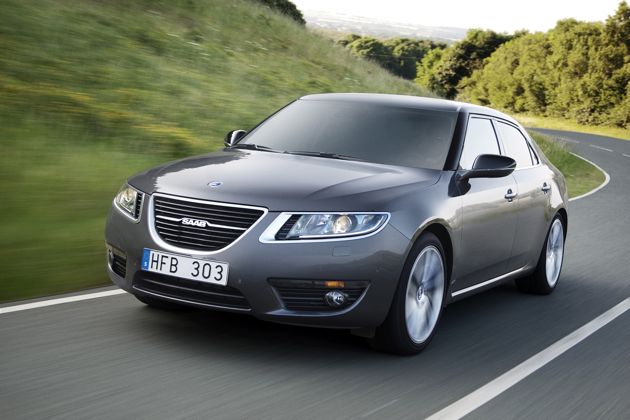 Good news about SAAB!!!  Inventory is available for sale whether you need a vehicle, a part or service.  Saab is excellent value for money, no other used vehicle offers so much for so little.  Luxury, safety, and economy are some of the many benefits of owning a Saab.  At our low labour rate of $79 per hour, with our access to well-priced Saab parts, we can ensure a pleasant and budget-friendly ownership experience. 
When you are ready for your next Saab or Import vehicle, we are happy to take your car or truck in on trade.  Call us to arrange a test drive or Service Appointment.